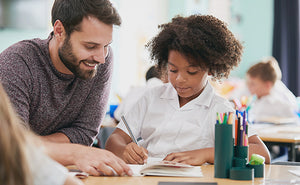 Maintain A Relentless Focus
Focus on the key factors known to profoundly impact student success.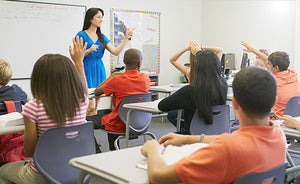 Track Student Success
Track student success and school culture over time. Compare your results to benchmarks and national norms to know where your school stands.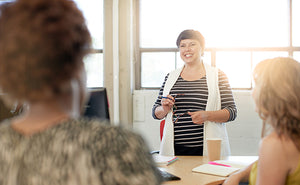 Empower and Engage Everyone
Share results throughout your school community. Highlight the unique story your data is telling.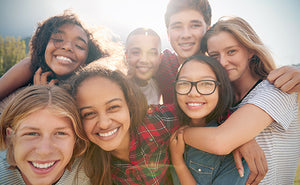 Understand and Measure Equity and Equality
Foster an inclusive school climate, measure equity and equality in your school.